What May Chiropractic Help?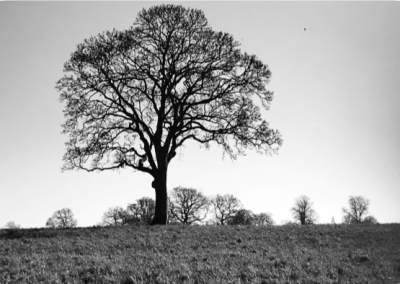 Chiropractic has been proven to be effective in the treatment of a variety of conditions, injuries and disorders, during your first appointment at Avondale Chiropractic your Chiropractor will assess your condition and advise whether Chiropractic is appropriate. Chiropractic is a hands on therapy that uses different techniques including spinal manipulation that may involve quick sharp movements. These safe techniques are designed to improve mobility and alignment.
A treatment emphasises manual therapy including spinal manipulation and other joint and soft-tissue manipulation, and includes exercises, and health and lifestyle counselling.
Most people seek help for relief from aches and pains in their spine or joints. The most common conditions are Back, neck and shoulder pain, discomfort and stiffness in joints, muscular aches and falls or accidents. Back pain is a common ailment and may be influenced by physical activities and sports, a sedentary lifestyle and working environment, the aging process, and poor posture.
Chiropractors can treat the following conditions:
Ankle sprain
Cramp
Elbow pain and tennis elbow (lateral epicondylitis) arising from associated musculoskeletal conditions of the back and neck
Headache arising from the neck (cervicogenic)
Joint pains
Joint pains including hip and knee pain from osteoarthritis as an adjunct to core OA treatments and exercise
General, acute & chronic backache, back pain (not arising from injury or accident)
Generalised aches and pains
Lumbago
Mechanical neck pain
Migraine prevention
Minor sports injuries
Muscle spasms
Plantar fasciitis
Rotator cuff injuries, disease or disorders
Sciatica
Shoulder complaints (dysfunction, disorders and pain)
Soft tissue disorders of the shoulder
Tension and inability to relax