It is Health that is real Wealth
and
Not pieces of Gold and Silver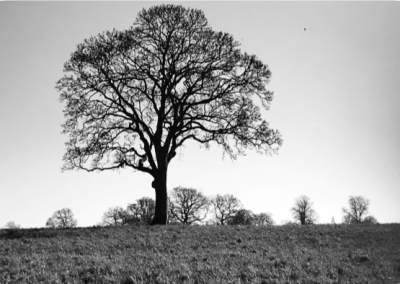 Chiropractic care is a natural, drug free safe and effective approach to health. It treats the musculo-skeletal system, to increase mobility of the joints and remove interference to the  nervous system.

Chiropractic is a healthcare profession that focuses on the diagnosis, treatment and prevention of mechanical disorders of the musculoskeletal system with special emphasis on the spine. Conditions such as back pain, neck pain and shoulder pain as well as headaches may benefit from Chiropractic treatment.

Your first appointment consists of an assessment and a treatment. The assessment involves taking a full medical history and a physical examination.