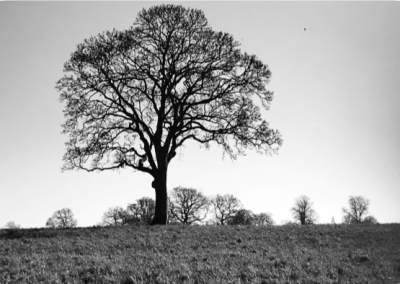 What to Expect
At Avondale Chiropractic you'll be made to feel welcome in a safe and confidential environment. Initially, a full medical history will be taken, including your health background as well as details for your symptoms. This is followed by a physical examination, this will help in assessing your particular problem. A proposed plan for chiropractic care will be agreed on and and treatment will commence as long as it is appropriate to do so. This may take up to 1 ¼ hour.
Follow up appointments will take up to 30 minutes.
How many appointments will I need? This will depend on the nature and severity of your presenting complaint. Typically most patients need between 2 and 6 treatments. Initially at weekly intervals then more widely spaced out as the condition improves. Factors that may influence the number of treatments include, the severity and complexity of the problem, how long you have had the problem, in general the longer standing the condition the longer it will take to resolve. Also people generally heal more slowly as they get older.
Continued Care and regular check –ups are recommended to maintain your body at its optimum. Once the initial condition has resolved we typically advise regular treatments every 3 to 6 months. However some patients prefer to book up when they start to feel "twinges", which ever way you would like to continue treatment is fine.
What should I wear? You may be asked to remove your clothing down to your underwear, a gown will be provided, this will make examination and treatment easier. However if you are unsure and prefer to keep light clothing such as leggings and vest we may be able to work around this. Please feel free to ask about this if you are unsure.