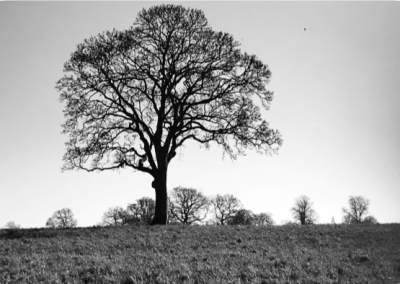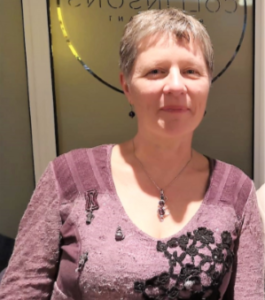 Ann Williams MChiro, MSc, BEng, MMCA LRCC
After discovering McTimoney Chiropractic for my dogs, who went on to compete in dog agility at Crufts, I decided to have a treatment myself. It was an eye-opener, and I eventually I took the ultimate step and enrolled at the McTimoney College of Chiropractic, to become a chiropractor.
Ann is registered with the General Chiropractic Council (GCC), a licentiate of the Royal College of Chiropractic (RCC) and a member of the McTimoney Chiropractic Association MCA.